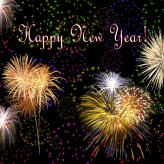 Come join us at Eldorado Star Party!
November 5-10, 2018
Registration begins August 2018
Read More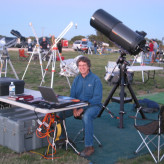 We've got some of the best observing programs!
Turn in your observations and get a nice observing pin!
Check out our current observing programs and archive!
Read More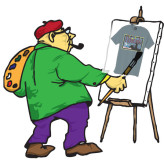 We'll pay you! You do not need to be an artist!
Simply provide a rough sketch or diagram of your idea, and any words that go with it!
Read More
We'll show your best astrophotos (limit 3) taken at ESP!
Fill out the Submit an ESP Astrophoto form for each photo.
Folks will get to see your work of art!
Read More